Rachel Sloan, Intern Architect
Rachel joined the BCA team in July 2020. She is a recent graduate from the University of Illinois and focused her studies on architectural design and historic preservation, and was nominated for several design prizes while at U of I; including the Chicago Studio Prize and Edward C. Earl Prize. During an independent study, Rachel worked on the documentation and production of historic marker signs for the Downtown Historic District in Urbana, Illinois.
As a student architectural intern, Rachel worked for the Association for Preservation Technology in Springfield, Illinois working with old documents for the Building Technology Heritage Library as well as researching historic ceiling details, and how the production of tiles can be modernized. Rachel also counts student intern experience with a Peoria-based Architectural Firm working on a historic office building renovation prior to joining the BCA team. She also has experience working with the National Park Service and State Historic Preservation Office.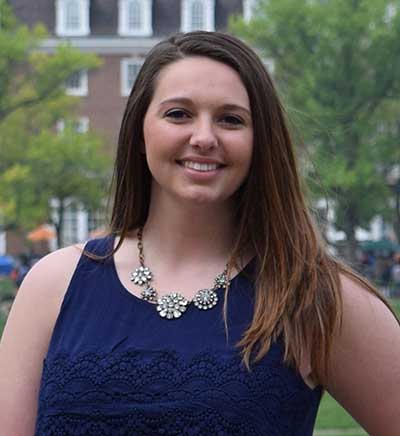 EDUCATION
University of Illinois
-Masters of Architecture
-B.S. Architectural Studies
-Minor in Spanish
AFFILIATIONS
LEED Green Associate, 2020